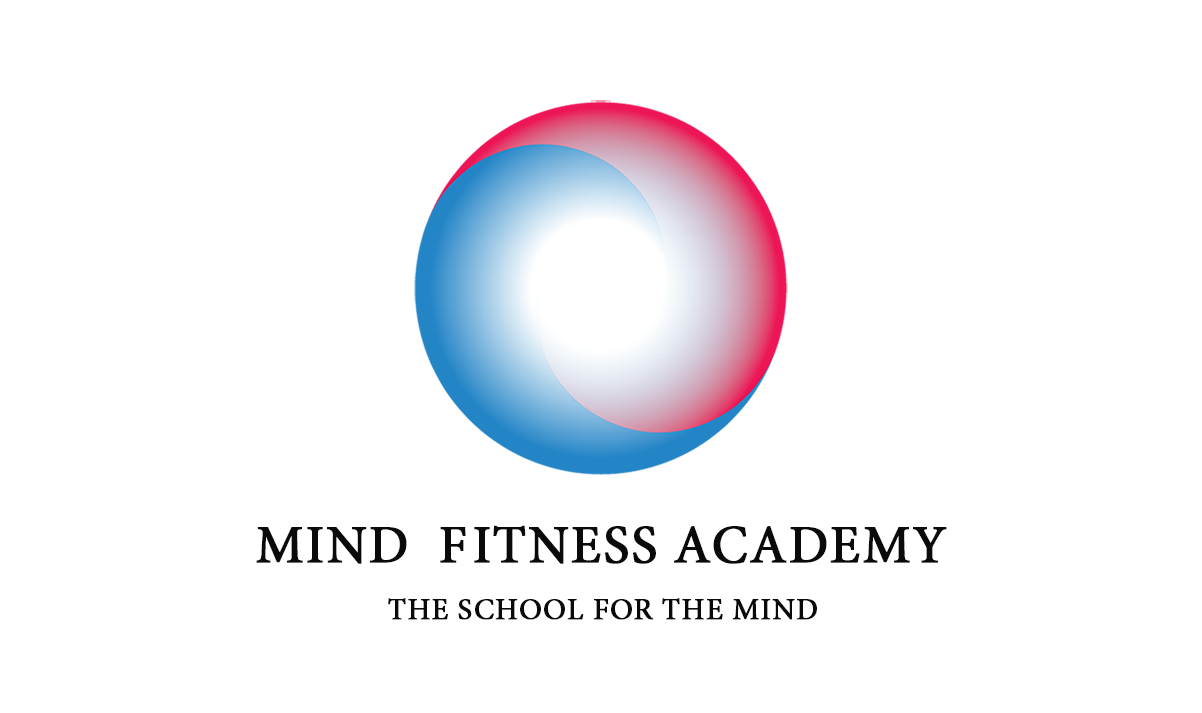 For just $89 a month, you can also experience Mind Fitness programs through the Mind Fitness Academy online courses
Welcome to Mind Fitness Academy, a pioneering online mind and life coaching school where we help you to heal, nurture, manage and enhance your mind. Our focus is creating powerful people who are more successful, content, and productive in all aspects of their lives. To do this, we offer education and implementation of life & mind management techniques combined with Cognitive Guided Meditations (CGM); self-empowerment strategies that will enable you to use the resources already within you. Through our Mind Fitness classes you can develop clear insights; overcome past suffering; reduce stressors like anxiety and depression; and ultimately enjoy an efficient and fulfilling life journey. Our classes are fun, easy, and enjoyable; without requiring any meditative or repetitive mental exercises. To gain access to our three pre-recorded courses plus the Master Course hosted by Luca Bosurgi on Zoom, simply sign up for our all-inclusive program with only a $89 monthly payment. Thousands have already experienced amazing transformations with this program!  
Click here to enter the Online Mind Fitness Academy portal.
"You will gain confidence, balance, and mental strength in just a few weeks by adding 2 hours weekly of Mind Fitness Academy classes to your daily routine."
Mind Fitness Academy program
At our online school, the Mind Fitness program serves as the foundation for teaching students how to effectively manage their minds. Combining life and mind coaching with Cognitive Guided Meditation™ (CGM), our program provides powerful techniques that address issues such as emotional dependency, negative thoughts, mental loops and more.
Through this natural process, students are able to clear traumas, PTSD and the most common causes of anxiety and fear. Developed over 30 years ago by Luca Bosurgi and tried with over 5,000 clients, this approach has seen consistent success rates beyond expectations. With it, we help our students gain confidence, focus, personal power and stamina; allowing them to achieve happiness and success in all areas of life.
The Bosurgi Mind Fitness Training has four levels, each taking students on an ever-expanding personal journey of Mind Management.  Each level sequentially prepares students to advance in Mind Mastery, so completion is essential to graduate to the next level.  
Beginner I : This level establishes Emotional Self-Reliance (ESR); the vital foundation for a free and healthy powerful mind key for long-lasting results.  These classes are designed to help the mind clear all anxiety and fears linked to false threats, both physical and emotional.
Beginner II : We have found that for most, almost all negative emotional and/or mind management difficulties, such as unfounded anxiety, depression, anger, lack of confidence, procrastination, addiction, etc., can be traced to a mental condition we term as Adult Emotional Dependency (AED). Level 2 of Bosurgi Mind Fitness Training works to clear AED and its detrimental effects on effective Mind Management.
Expert : Building on Level 2, Level 3 of Bosurgi Mind Fitness Training enhances participants developing ESR behaviors through progressive discovery and application of mind management tools and skills.  Focusing on the further development of agency, confidence, mental clarity, joyful living and assertiveness, Level 3 participants engage in intensive work clearing past mental struggles through a journey of exploration in forgiveness, the release of judgment, shame, guilt, pain and regret toward oneself and others.
Master :  Is where all the work and discovery of past levels come together in the most practical and transferable way possible. The goal of this level is to achieve mastery by ultimately evolving Bosurgi Mind Fitness Training students into teachers as we collectively address specific real life and personal issues such as: PTSD/traumas, depression, anxiety, relationship issues, career/business issues, along with any topic students may bring to the class, through the lens of effective mind management; making these classes entirely interactive and responsive to participants needs and areas of interest.
To move to the next level, student must show attendance of the actual stage classes, shows readiness and pass the level assessments.  Each assessment will grant to the student a Mind Fitness completion certificate and the right to use in their email signature. website and social media.
We are establishing specialized course classes for parenthood, couple issues, athletic performance, dating, youth issues, wealth, love, success, spiritual connections, personal powers, artistic enhancement, customer service and more.
We will also offer to the students holding the 3rd certification level, a program aiming to help rebuilding the behavioral system. This are Cognitive Guided Meditations (CGM) engineered to assist the mind in the process of reviewing the memory bank on a yearly basis, from before birth to now. This technique helps the mind to reshape the perceptions of past events and to reconstruct the consequent behaviors, with the results of updating the behavioral system to the today's mind experience and believes.  The process helps to eliminate traumas, PTSD, false or obsolete past believes, confusion, and unchartered anxiety and fear.
I was barely a shell of a man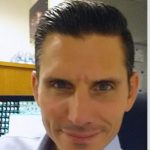 "When I first walked into Luca Borsugi's office I was barely a shell of a man. My confidence shattered, my spirit broken, and a mind that was wrought by depression and addiction. Within two sessions I was standing taller and able to make eye contact again. Within a week, my friends said I had a glow they had not seen in years. Within a month, I was operating at an extraordinary capacity and ready to take on the world. Since I met Luca, I have stopped drinking entirely. I am writing again, and my personal relationships are not just better than before…they are predicated on love and respect and NOT co-dependency. To say I had tried everything before I met Luca would be a mild understatement. If it was out there, I had read it, attended it, bought it, or joined it. Luca is the first person who ever presented it to me in way that was applicable to modern times, in a modern time frame. His knowledge of the brain is unprecedented and his method leaves an immutable mark on your life. He showed me how to believe in ME again. My only regret is not meeting Luca sooner. " Luka Pecel Film Director. Yelp.com
"Your mind is perfect and engineered by nature to keep you safe and is highly efficient! However, it requires your guidance and your love to function successfully. Without, it gets easily lost, confused, anxious, scared or overactive."