MASTER EVERY AREA OF YOUR LIFE
Get the clarity, confidence, and mental power you have been looking for all your life!
"Welcome! Let's work together to heal your mind, gain emotional independence, clear trauma and PTSD, addictions, sadness, and confusion, and develop the ability to manage your thoughts and emotions for a healthier, wealthier, more fulfilling, purposeful, and anxiety-free life - and help others do the same.
With over 30 years of experience in life and spiritual coaching, CognitiveOS Hypnosis, and Mind Fitness programs, I have assisted over 5,000 clients in bridging the gap between where they are and where they want to be, whether it's in their business, relationship or self-discovery journey. It will be my pleasure to meet you for a free consultation in my Spring Hill studio or online via Zoom or FaceTime ." -Luca Bosurgi
ON A MISSION TO CHANGE LIVES
LUCA BOSURGI HAS SPENT OVER 30 YEARS CREATING BREAKTHROUGHS AND TRANSFORMING LIVES
For over three decades, Luca Bosurgi DHyp, MBSCH has been helping an array of individuals from diverse backgrounds, including prominent artists, business owners, executives, athletes, entrepreneurs and sales teams. As an author, public speaker, and innovative mind researcher, Luca is the developer of
Mind Fitness programs
and
CognitiveOS Hypnosis
. He also discovered and studied the condition known as
Adult Emotional Dependency (AED)
. His commitment to comprehending the intricacies of the mind coupled with his compassion for human suffering and recognition for the value of life have resulted fast-working and effective solutions for mental healing and reset. These solutions have allowed more than five thousand people to break free from conditions such as anxiety, confusion, depression, and addictions while boosting self-confidence and achieving professional accomplishments. Originally from Rome-Italy, Luca has presented lectures and worked in Madrid, London, New York, and Los Angeles before settling with his family and businesses in Spring Hill - Florida. Currently, Luca works with clients either in person at his studio in  
Spring Hill
or online via Zoom or FaceTime.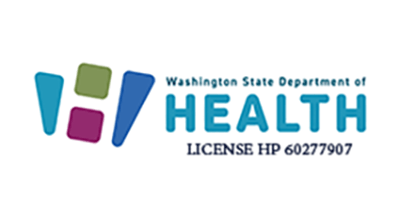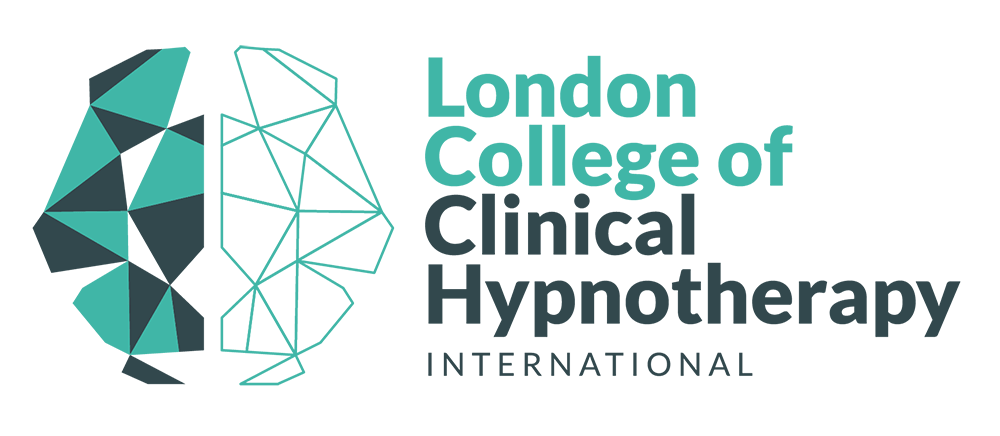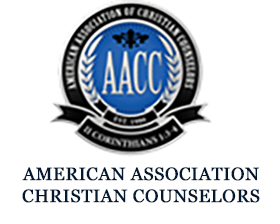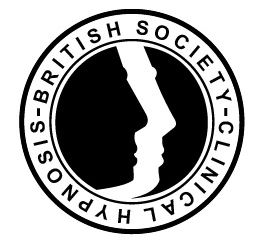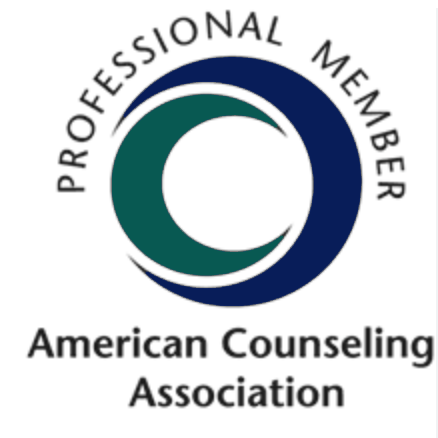 By working with Luca, you can heal and maximize the potential of your mind and overcome anxiety, low self-esteem, addictions and mental blocks. This will empower you to set and attain career goals, bolster motivation, gain clarity and energy, sharpen leadership skills, cultivate meaningful connections, deepen parenthood, recognize ambition and purpose, raise productivity and effectiveness, fulfill financial objectives and become the person you have always wanted to be.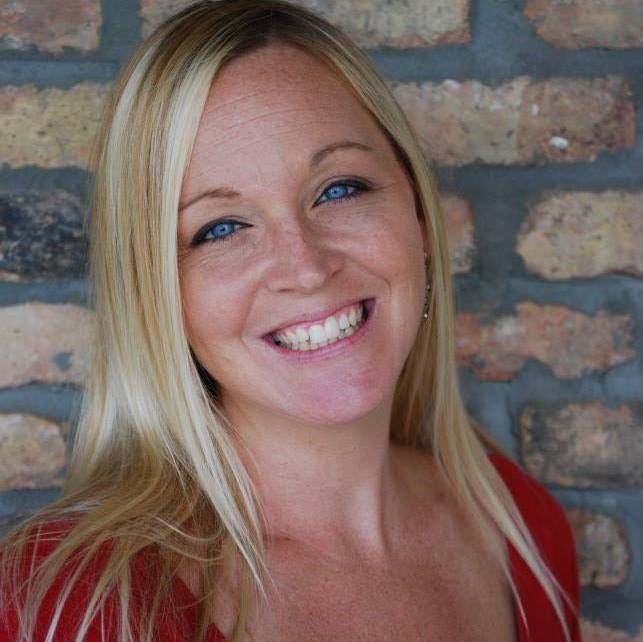 "The information is very practical and biblically based so it directly aligns with my needs"
"I have been taking classes at Mind Fitness and have noticed an immediate improvement in my self awareness, productivity, and clarity. Although the classes can help with PTSD, anxiety, depression , and other mental health conditions, I decided to try them for an extra level of peace and focus so I can be more productive in my professional and personal life. The information is very practical and biblically based so it directly aligns with my needs. I would recommend Luca and his classes to students, business owners, and people who just feel overwhelmed with todays expectations of ourselves". April Johnson-Spence – Marketing
Explore the Mind Fitness Programs
"The tools you need to be mentally healthy, happy, and successful are already inside you. By learning how to become emotional independent and manage your mind, you will be able to release anxiety, stress, addictions and emotional restraints. With my program, I'll guide you to heal and enhance your mind in easy, natural, and enjoyable ways that are completely within your control."
"Substance abuse, whether through recreational drugs or alcohol, can hinder personal growth and contentment by impairing mental and physical functioning. Is anyone in your family facing this issue? I have assisted more than five hundred individuals in maintaining a sober lifestyle. Contrary to popular belief, addiction is often linked to underlying anxiety rather than being classified as a disease. By addressing the root cause of anxiety, the grip of alcoholism or drug dependency can be broken naturally. If you know someone who could benefit from this approach, I invite them to schedule a complimentary and confidential consultation with me."
Luca Bosurgi is an inspirational and powerful healer!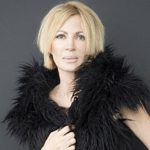 Luca Bosurgi is an inspirational and powerful healer. He has been instrumental in my journey to regain my personal power and balance by releasing past pain and fears through his hypnosis and mind techniques. In addition he is a wonderful teacher who has encouraged my spiritual growth. I cannot recommend him enough." Karen Bystedt – Photographer
BLAINE DALE - MOVIE DIRECTOR
describes his experience with Luca.