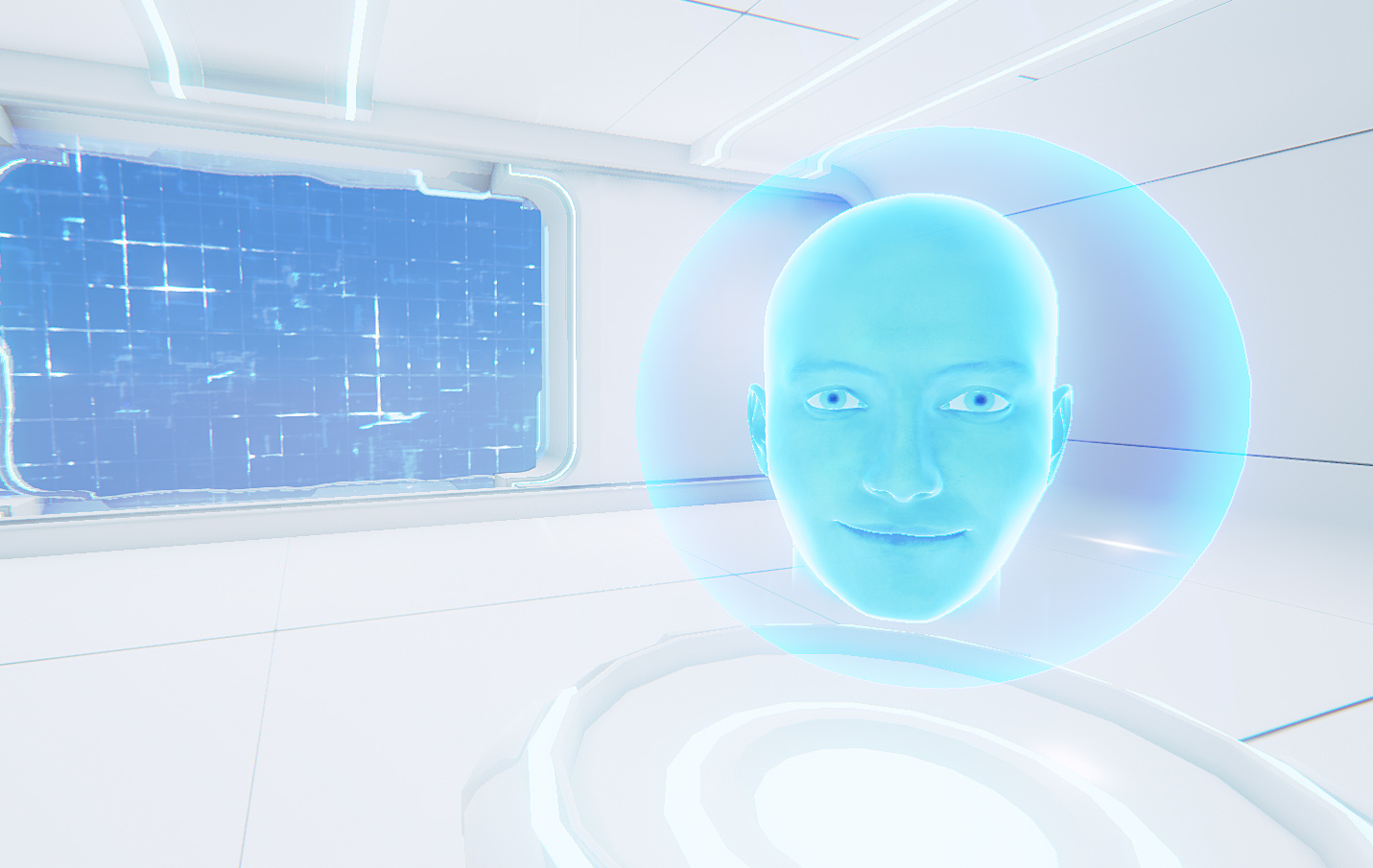 Vision
To be a key contributor in the creation of a higher performing and emotionally independent world.
---
MISSION
Our mission is to introduce highly efficient methodologies directly to consumers to greatly enhance and shorten ones path to self-leadership and ultimately happiness.
Our first Offering : Mind Fitness & Detox VR
Mind Fitness & Detox VR, is the Virtual Reality version of CognitiveOS Hypnosis®, Luca Bosurgi's groundbreaking mind training method. A proven mind training program that helps clients to embrace and enhance their self-leadership skills and to become the source of their own emotional fulfillment. More about the Mind Fitness & Detox Virtual Reality program here…
---
Mind Fitness
Mind fitness is the process of preparing, exercising and maintaining your mind to be in the perfect performance state for the life you chose to lead. Like with physical fitness, if your body is not in the proper shape it has the potential of holding you back from achieving your goals. The mind is the same in this respect. Weather bogged down with past learned behaviors and habits, easily distracted due to your personality type, or any of many reasons your mind could be creating unwanted challenges, a properly designed Mind Fitness program will transition your mind from your biggest challenge to your biggest supporter.
---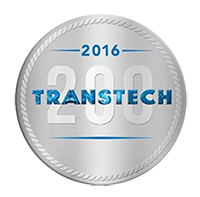 Mind Fitness Lab Nominated Transtech 200 - 2017
The TransTech 200 is the annual list of the key innovators, companies, researchers, makers, investors, and public policy leaders who are developing science-based research, applications, products and ideas that that significantly increase mental and emotional wellbeing.
---
Mind Fitness Lab Corp., Head Office, 2812 Santa Monica Blvd., Suite 208, Santa Monica, CA-90404 – Mail: info@mindfitnesslab.com